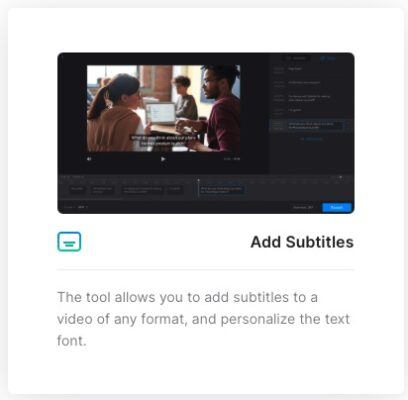 Add Subtitles
This tool allows you to add subtitles to a video of any format, and personalize the text font
このツールは、あらゆるフォーマットのビデオに字幕を追加し、テキストのSRTファイルとしてダウンロードができます。
How to Login
Sign in with Google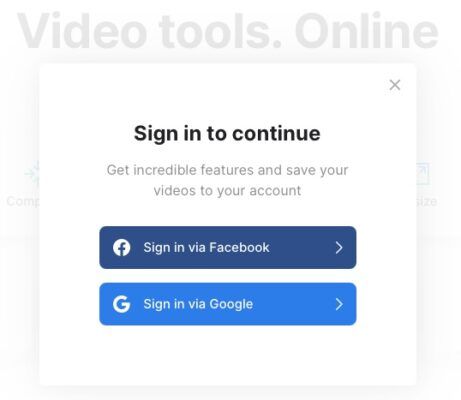 Sign in with Google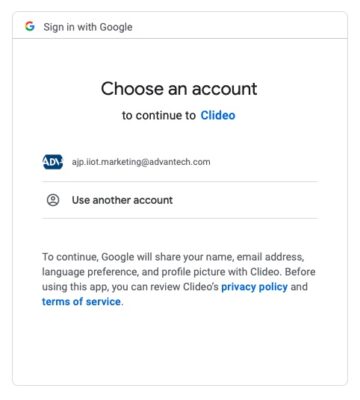 Password: Marketing123!

What Is an SRT File, & Why Is It So Important for Video?
ビデオで重要なSRTファイルとは?
There's an easy solution to adding subtitles to video — an SRT file. What is an SRT File?
An SRT file (otherwise known as a SubRip Subtitle file) is a plain-text file that contains critical information regarding subtitles, including the start and end timecodes of your text to ensure your subtitles match your audio, and the sequential number of subtitles.
It's important to note, an SRT file is just a text file you would use alongside video or audio — it does not also include the video or audio you're subtitling.
ビデオに字幕を付けるには、SRTファイルという簡単な方法があります。SRTファイルとは?
SRTファイル(別名:SubRip字幕ファイル)は、字幕が音声と一致していることを確認するためのテキストの開始と終了のタイムコード、および字幕の連番など、字幕に関する重要な情報を含むプレーンテキストのファイルです。
SRTファイルは、ビデオやオーディオと一緒に使用するための単なるテキストファイルであり、ビデオやオーディオの字幕は含まれていないことに注意してください。
How to use this tool
1. Choose a file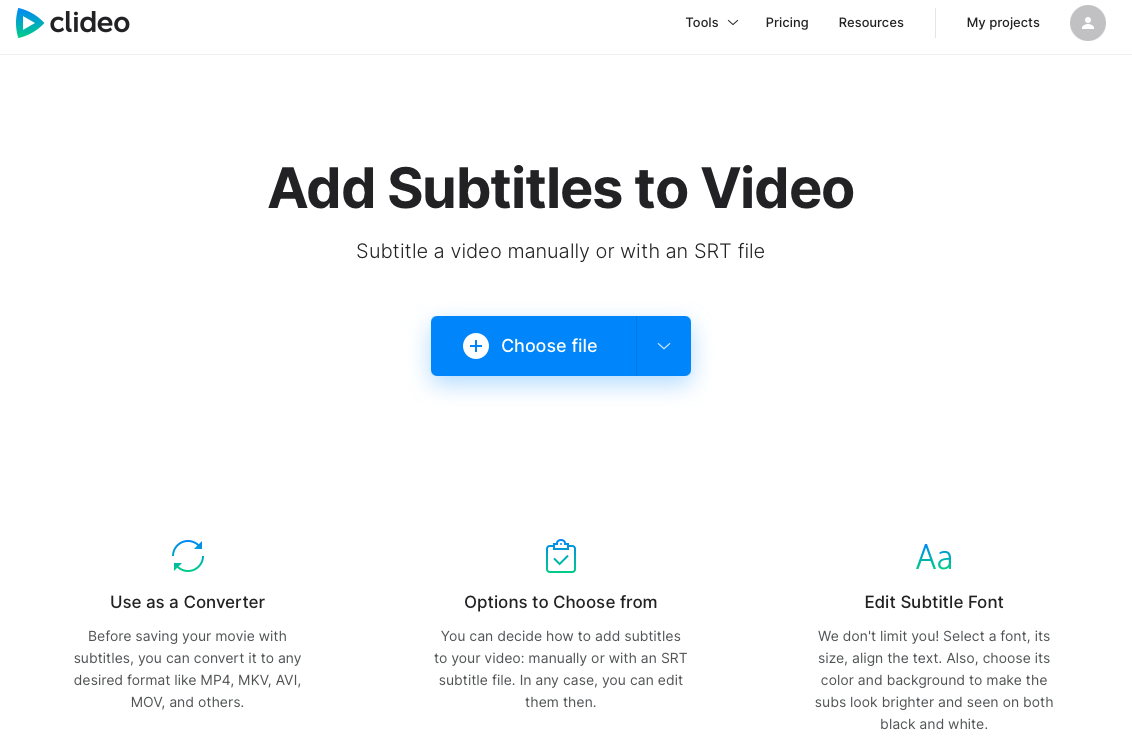 2. Upload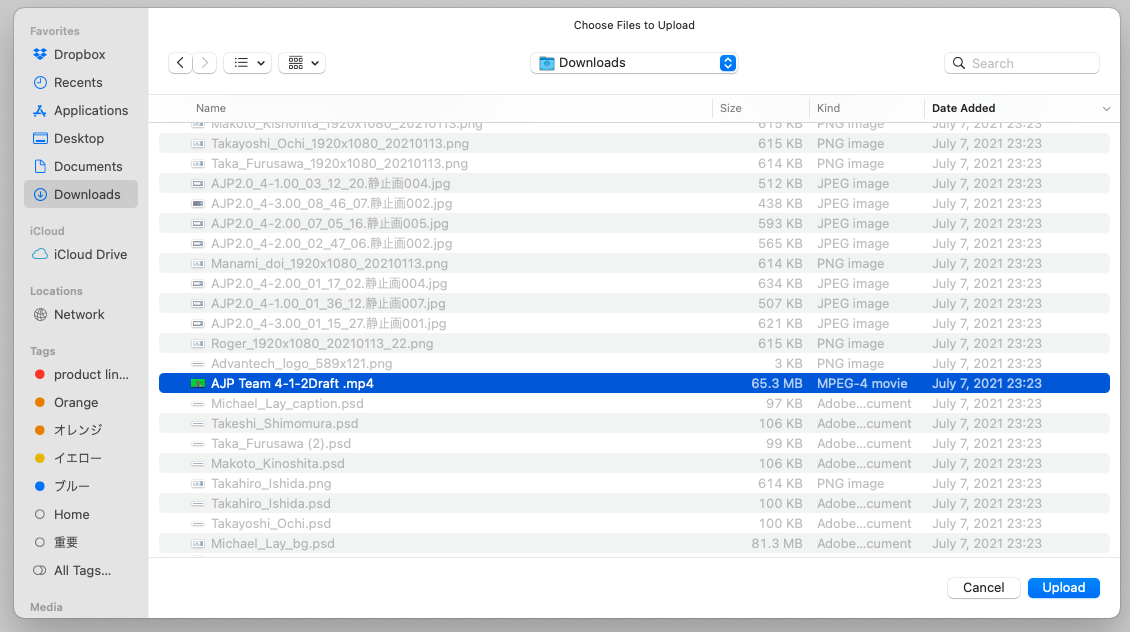 3. Uploading…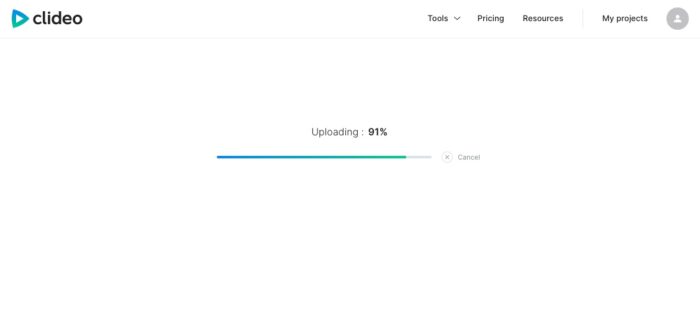 4.Select Add Manually

5. Listen to Video & Add Subtitles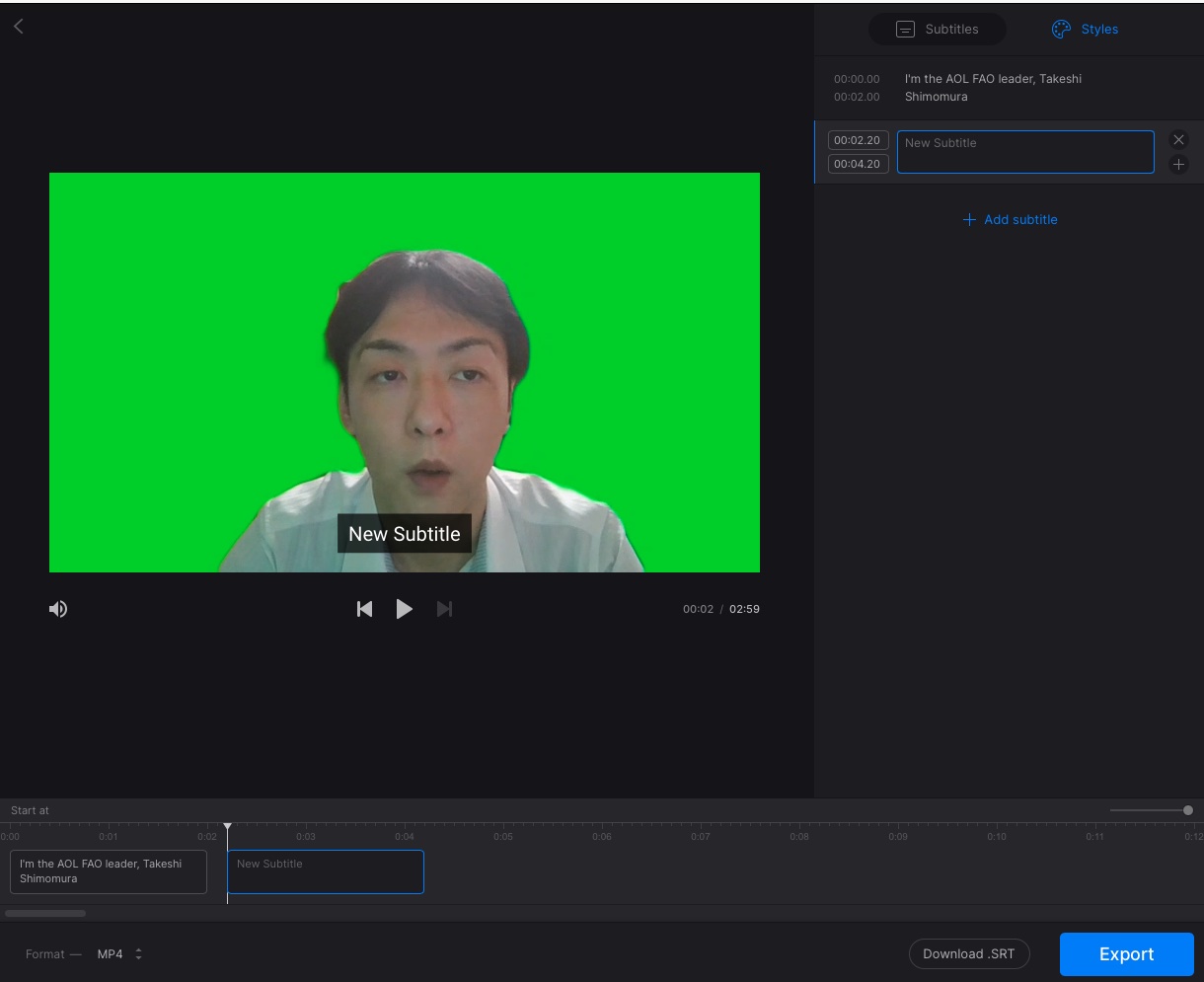 6.Download .SRT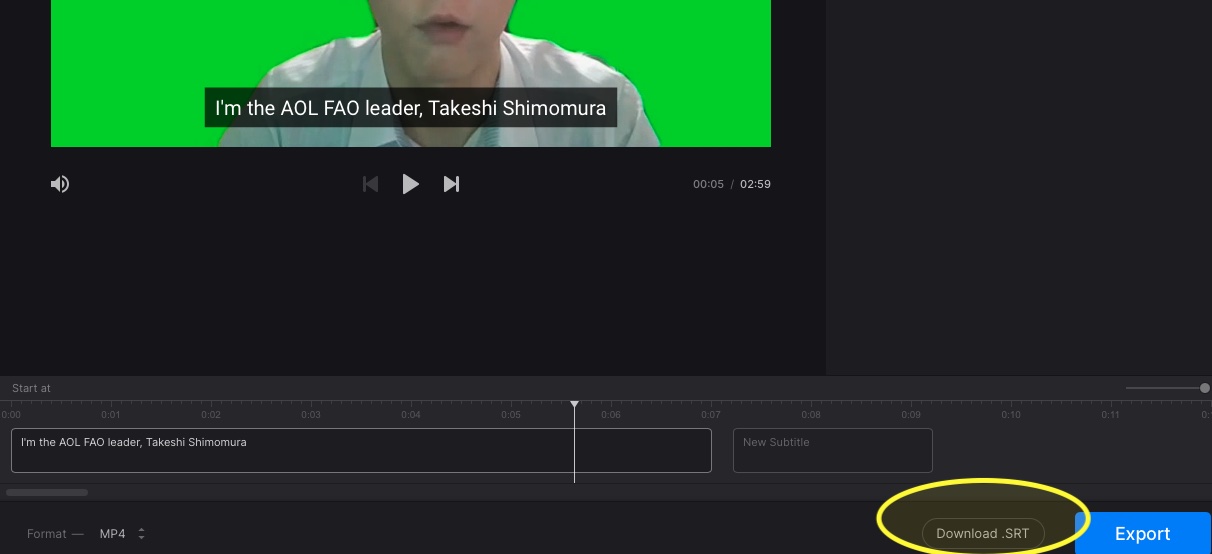 Provide your SRT file to the person editing the final videos.
Other Great Tools Included in this Subscription. Click on the tool to open.
---
---
---
---
---
---
Other great software recommended by our friends at ATJ